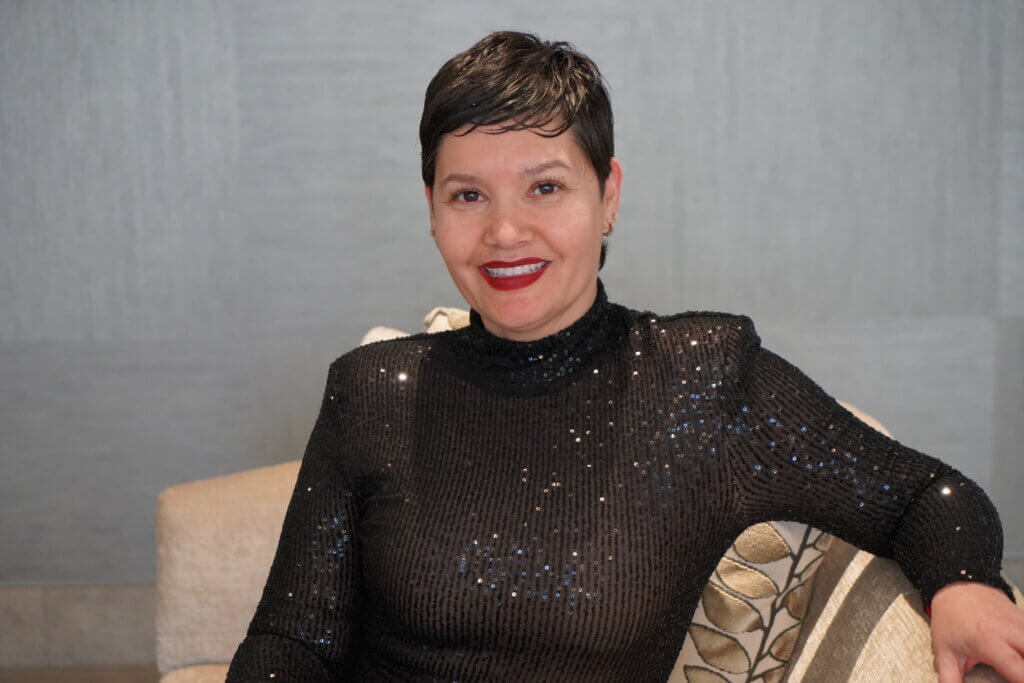 Becky Kay was born and raised in Southern California. At the age of eight, Becky was in a car accident with her father and brother, and her spiritual journey began. She was severely wounded and had her first death experience. During her death experience, she was met by an older lady. Becky was assured that she would be taken care of when she returned home with her mother. Further, the lady told her that she would be helping others.
When Becky decided to go back home, she woke up with abilities that no one understood. At a young age, she predicted passings of a few family members. She also would see spirits and had imaginary friends and animals. In her mid-twenties Becky became drawn to books on many subjects dealing with meditation and psychic development. Becky Kay also began her introduction into the formal training arenas dealing with Psychic & Mediumship. Many seminars and psychic presentations also began to become part of her educational psychic and mediumship abilities.
Becky Kay is a Spiritual Psychic Medium who empowers and guides others as they take the steps through their life's pathway. Through the positive messages given, the memories created by their journey is unforgettable. Becky has communicated with "those to never be forgotten" for the last 15 years. Through her journey as a Psychic-Medium, Becky has worked under the guidance of very influential and very empowering mentors.
Currently, Becky lives in Murrieta, CA,. She's available for consultations and takes part in various psychic events in the area. Contact Becky for an appointment or to find out more!